Significant and relevant experience allows the attorneys at Saltz Nalibotsky to provide a strategic and comprehensive approach to litigation and legal problem solving. We are a highly credentialed, richly diverse group with unique talents, interests and compelling personal histories. Yet, we share a singular, common goal—to unite with our clients to "win the war."
Our lawyers are uniquely specialized, but in combination, we provide a dynamic, multidiciplinary approach to litigation and business counseling. We listen. We investigate. We analyze, strategize, and plan. We will not squander time and resources fighting unnecessary battles. We attempt swift resolution through amicable means to the satisfaction of our clients, then we will advance into the courtroom prepared and armed for battle.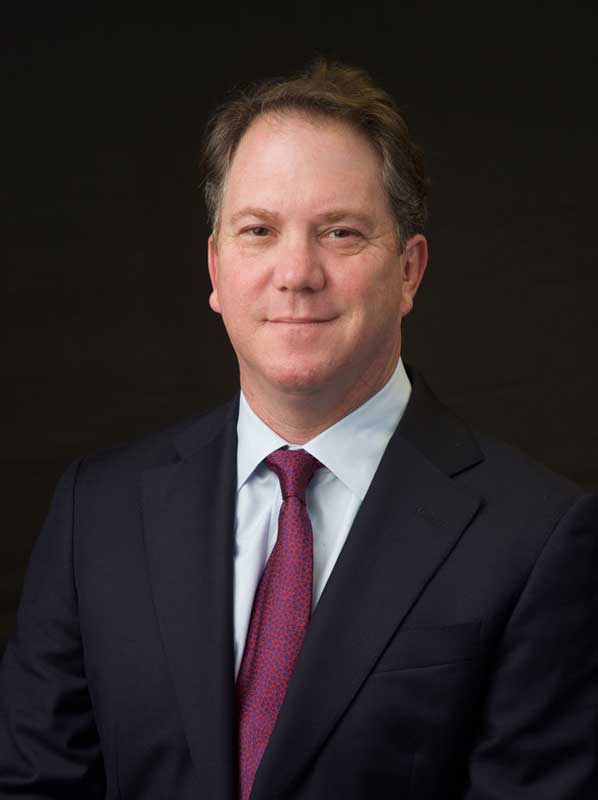 New North Carolina Office
Saltz Nalibotsky is pleased to introduce Albert S. Nalibotsky, managing partner of Saltz Nalibotsky's North Carolina office servicing the Atlantic seaboard.
One Morrocroft Centre
6805 Morrison Blvd.
Suite 470
Charlotte, NC 28211
Tel. 704.910.2680